Here's some advice for NDIS participants: hire support coordinators.
You can enjoy your NDIS plan to the fullest with support coordination services. They can help you achieve your goals, connect with NDIS providers, belong to the community, and access other supports and services necessary for you.
Support coordinators can get you the care you deserve.
What is Support Coordination?
The National Disability Insurance Agency (NDIA) describes support coordination as helping the participants become independent members of the community. They help you in understanding the NDIS and other services.
Support coordination considers your needs and wants and aligns them with your NDIS plan. With this, coordinators can link you to providers that will help you best in achieving your goals.
Support coordination doesn't have to link you to services the NDIS funds. It can be as simple as making it possible for you to watch your kid perform in a school play, or have that vacation you've always dreamed of.
Coordinators will address whatever level of support coordination you need.
Three Levels of Support Coordination
1. Support Connection
This service builds your ability to connect with funded, community, or informal supports that will maximise your plan and help you with your goals.
2. Support Coordination
Intensive coordination of supports that makes sure you have a better capacity to build and maintain relationships, take part in the community, manage deliverables, and live independently. This support also helps you to develop the needed skills to use and understand your NDIS plan.
3. Specialist Support Coordination
Participants with complex needs may need a specialist support coordinator. As the highest level of support coordination, their services focus on addressing barriers that hinder you from getting the support you need, making sure you receive consistent support, and design a service plan when needed.
The National Disability Insurance Agency ensures that you have access to the supports and services you need. With support coordinators, both NDIS participants and carers have their needs met.
How NDIS Funds Support Coordination
Considering the support you receive from family, friends, and other concerned communities to achieve your goals, NDIS pays a fixed amount for support coordination.
Participants who received funding for support coordination have reasonable and necessary conditions. Or they may also live in a place with no available Local Area Coordinators (LAC).
What is a Support Coordinator?
A support coordinator is a provider that will help you understand your NDIS plan. They connect you with funded supports, services, communities, and providers that bring you closer to your goals.
Support coordinators can link you to NDIS supports and more. They can help you access mainstream community organisations and other government services.
They make the most out of your funded supports to help you become more independent and confident. Without a doubt, they will also go beyond NDIS supports just to give you the right support.
But even with this wide scope of services, they do not create your NDIS plan.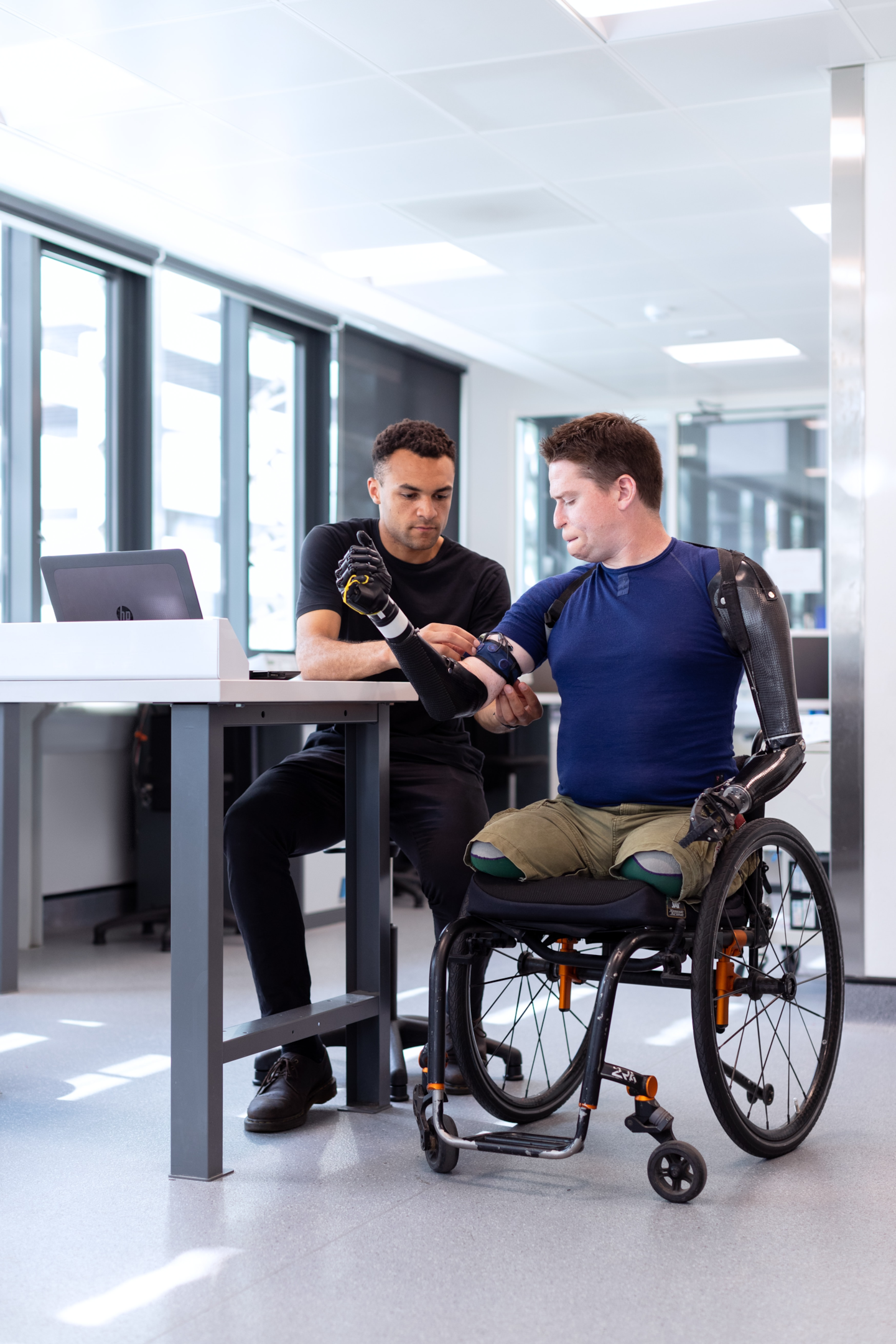 Photo by ThisisEngineering RAEng on Unsplash
Read more: What is NDIS Plan Management?
Qualities of a Support Coordinator
To give you the help you deserve, coordinators uphold a set of principles in the services they provide:
Transparency
Support coordinators will never leave you clueless about your plan. You should know everything about the service that brings you closer to your goals.
Responsive
They recognise the need for swift and effective communication. If you have questions about your plan, never hesitate to ask away.
Respectful
Support coordinators will never decide on your behalf. They respect your decisions and consider your needs and wants.
Empowering
They help you build your skills and abilities to become a capable, independent person.
Connected
Coordinators connect with you through the channels you like. Whether it's through call, email, or in-person (considering vaccine advice for NDIS participants).
How Do I Choose a Support Coordinator?
Aside from common considerations such as length of experience, training and workshops attended, and community involvement, what matters most when choosing coordinators is their ability and willingness to support you with your goals.
Do their working hours fit with yours? Do they communicate in ways you like? Can they give you the best service given how many participants they handle?
Your plan is for you, and it should work best for you.
The Difference Between a Local Area Coordinator (LAC) and Support Coordinator
The NDIS hires Local Area Coordinators while you pay for Support Coordinators through your plan. The NDIS may also include support coordination in your plan when no LACs service your area.
Whether it's a Local Area Coordinator or specialist support coordination, the NDIS considers what is reasonable, necessary, and best for you.
Conclusion: Support Coordination Takes You Closer to Your Goals
All the services of support coordination is to ensure your plan works best for you. Just a reminder, they do not control your decisions. The choices are still up to you.
Visit NDIS website or call 1800 800 110 for the latest information and vaccine advice when having face-to-face appointments. Even two years after this pandemic started, COVID isn't something you want to get.
Where Can I Find a Support Coordinator?
The SALT Foundation provides the first two levels of support coordination: support connection and support coordination. If you have funding in your plan for Capacity Building Supports—Support Coordination, then fill out the form below or call us on 1300 777 258.
If you need specialist support coordination, consider one of these recommended providers:
What has been your best experience working with a support coordinator? Present your answers in the comments below.
Daniel G. Taylor is a mental health speaker. Daniel teaches people affected by mental health personal development principles so they can reach their goals and achieve their potential. He lives with bipolar disorder and has developed a lot of tools and strategies for staying well long term. He's the author of "Staying Sane: How to Master Bipolar Disorder for Life" and a contributor to "Mastering Bipolar Disorder: An Insider's Guide to Managing Mood Swings and Finding Balance" edited by Kerrie Eyers & Gordon Parker (Allen & Unwin, 2010).