We recently wrote about what to expect from your worker. In that post, we guided you through getting started with support workers. This post picks up where that one left off: Now you've found a worker, what can you expect from your first session?
Let's be honest. Your first session can be confronting. You're making yourself vulnerable to a stranger. The aim of this post is to make that first meeting feel less risky.
We're going to break your first session with your worker into three parts:
How to prepare before you have your first session.
What happens during the session.
Tying up loose ends after you meet with your worker.
Before Your Session: Prepare to Win
You'll want to prepare three things to get the most out of your first session:
Your goals.
Any questions.
Your preferences.
Let's look at each one of these.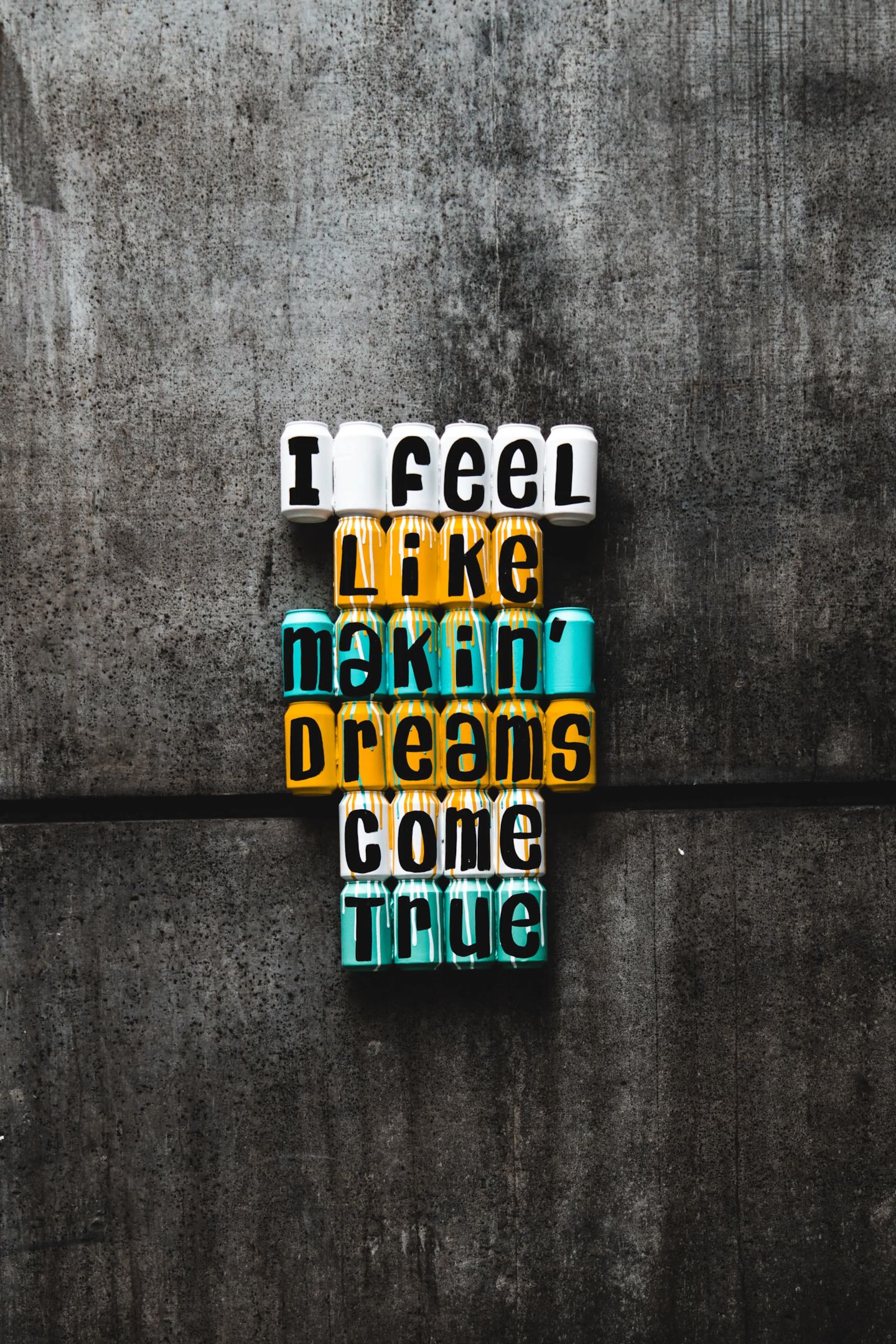 Your Goals
When you got your National Disability Insurance Scheme (NDIS) plan, you set out 2-3 goals. These are the goals you use your NDIS funding to work towards.
It's in working towards your goals that you build your independence. Building your independence is the primary goal of the NDIS.
The role of disability support services to assist you reach your goals.
Your worker may ask why these goals are important to you so they can support you better.
Your Questions
By the time you get to this session, you will have had many of your questions answered.
Since first meeting the worker, you may have more questions.
Or maybe there's something you had answered but still don't understand. That's OK. It's fine to repeat the same question until you understand the answer. One way to test you understand something is to explain the answer to someone else.
You may like to make a list of these questions. Power tip: Keep a notebook and pen handy and write the questions down as they occur to you.
Your Preferences
A great registered NDIS provider will honour your preferences. Your preferences are the ways you would like your disability services delivered.
Your preferences include things like:
How would you like to be addressed (i.e. by your first name, or "Mr" or "Mrs")?
Do you want your worker to ask before entering your own home?
How do you have your coffee when you're out in the community?
You can expect your support services to be delivered to you your way.
During Your Session: Learn How Your Supports Will Work
Here are the things you can expect your worker to cover during your first session.
Acknowledge How You Feel
You may feel nervous meeting your worker. A good worker will ask how you feel and reassure you it's OK to feel that way.
Outline What You'll Cover
Knowing the topics will help you relax and know you're in excellent hands.
Discuss Your Goals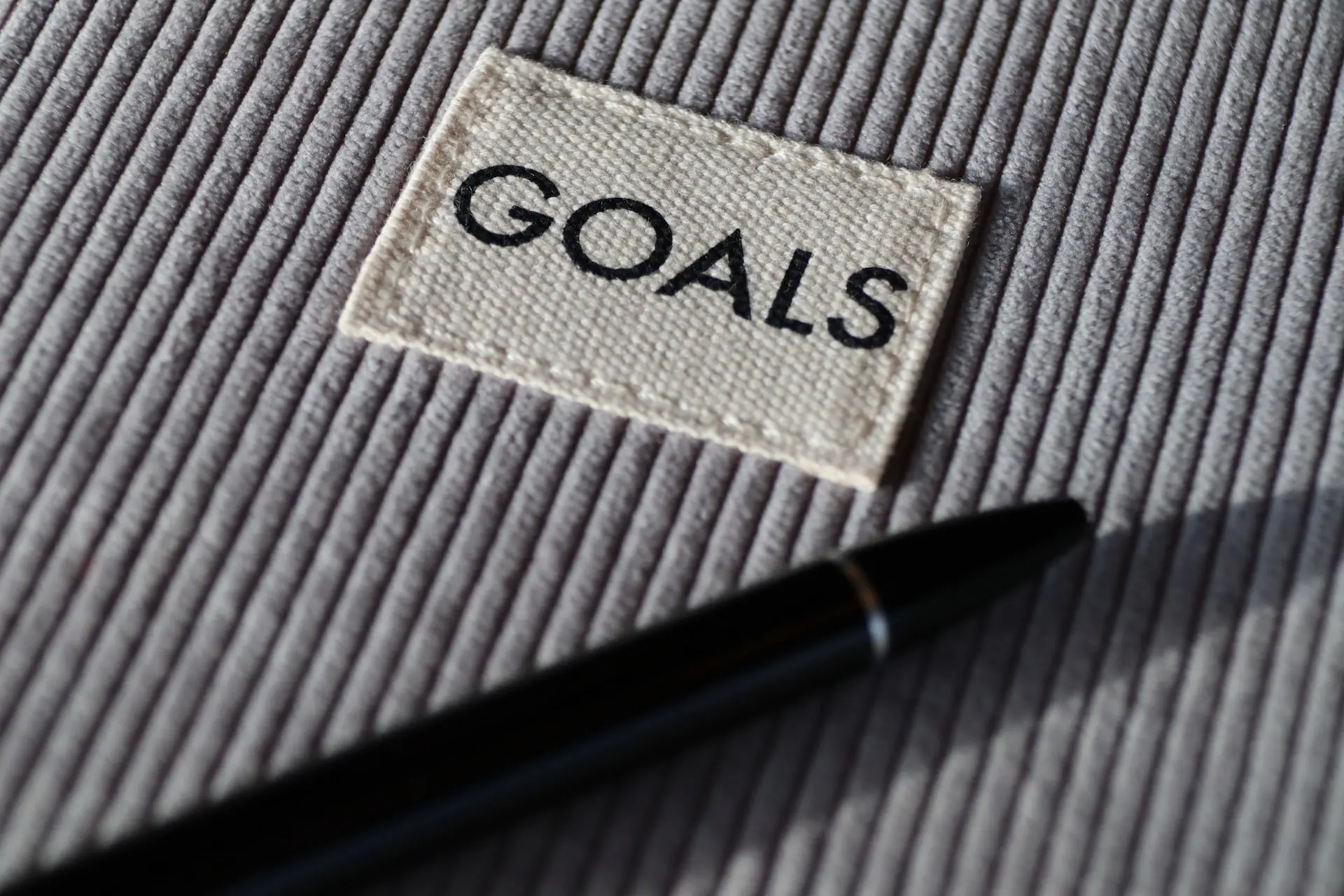 Your worker will ask about your NDIS goals and why they are important to you. A good worker will go beyond your NDIS goals and ask about your broader goals.
Understand Your Needs
It's important your worker understands the specific activities you need help with. If you have funding for core supports, then these could include:
Help to shower.
Going to the bathroom.
Getting dressed.
If you have funding for capacity building, your supports could include:
Transport to and from appointments.
Help to take part in community groups. (The SALT Foundation runs groups at Alice House and Asha House).
Support coordination to help you organise your supports.
Read more: What are the Characteristics of Disability? Understanding Your Disability with NDIS >>
Know Your Preferences
Your worker will deliver your support services your way. Perhaps you need help to communicate your needs. Or you have your own ways for how you like to do things.
Learn Your Interests
Most providers will match you to workers who share your interests. In How to Win Friends and Influence People, Dale Carnegie offers some good advice. Become interested in other people's interests.
A good worker will learn about your interests and talk to you about them or take part in them with you. Even if they don't share those interests.
Answer Your Questions
Your worker will answer any of your questions. A good worker will check in regularly to make sure they have answered your questions.
Tell You How to Resolve Conflicts
Any time two or more people are in a relationship for any length of time, conflict happens. You can expect your worker to explain the process for resolving complaints.
Provide You with Contact Details
Your worker will give you the phone number for the provider and let you know what times and days you call them. Your worker may also give you their number. If they do, they'll also set boundaries for making contact outside support sessions.
Recap Everything You Discussed
To answer any last questions, your worker will recap everything you've gone over.
Leave You with an Information Kit
Great NDIS providers will make sure the workers will leave you with an information kit. The kit will include information on many of the topics you covered with them. Such as the provider's contact details and how to resolve conflicts.
After Your Session: Make Sure You're Happy with Your Supports
Following your first session, check in with yourself. Consider the following areas.
How Do You Feel?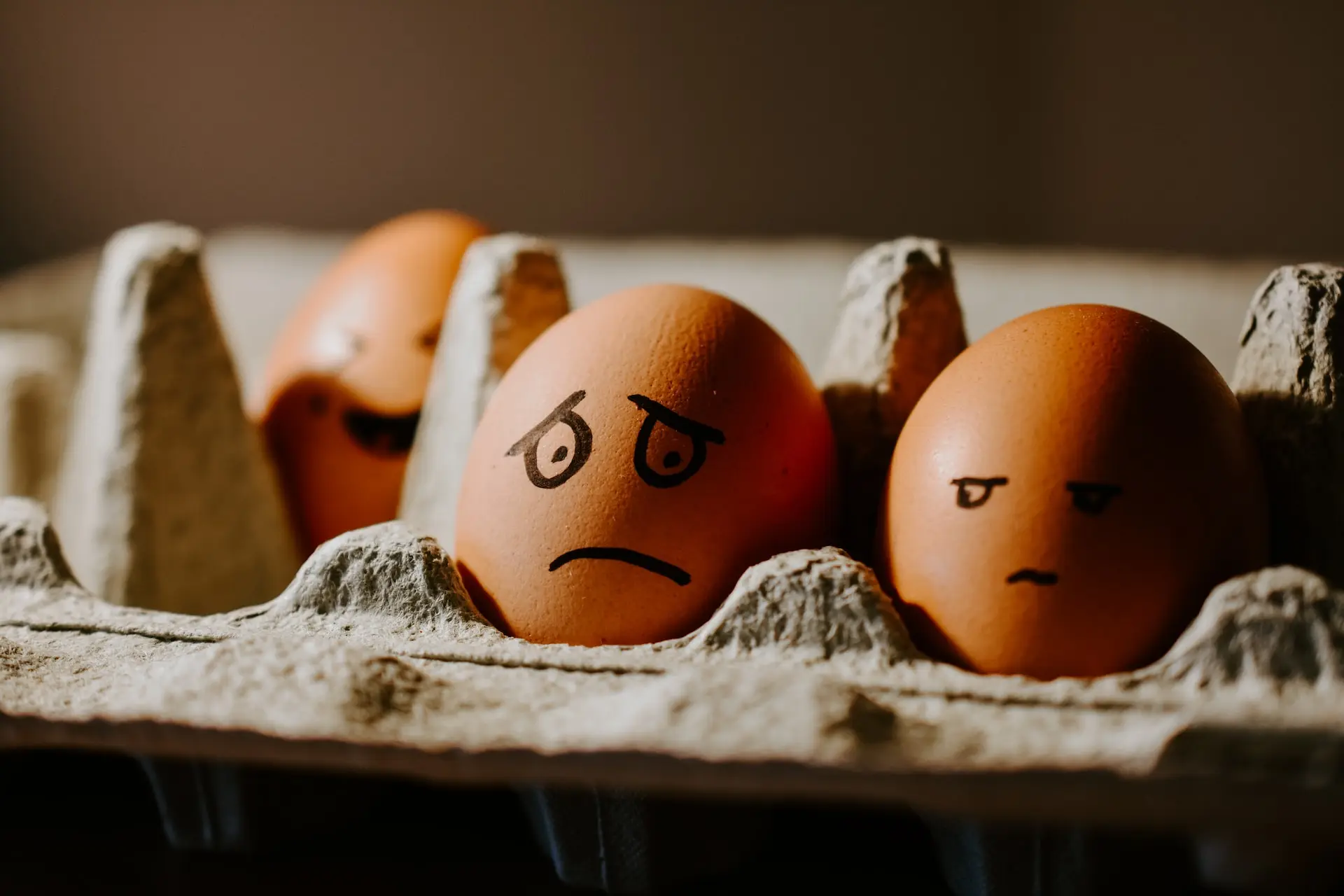 Do you still feel nervous about your worker? Perhaps you can discuss these feelings with a family member.
Are you feeling anything else you'd like to address with any of your supports? Remember: Support workers are superb listeners, so talk to them about anything.
Have You Made the Right Decision?
As you got to know the worker in this first session, you may have realised they're not right for you.
That's OK.
If you're working with a registered NDIS provider, let them know. They'll find other support workers for you to consider.
Have You Received a One-Page Summary of the Meeting?
An outstanding worker will post you a one-page summary of your first session.
The summary will include:
Your goals and why they matter.
Your support needs.
Your preferences.
Your interests.
You'll be able to add this document to the information kit the worker left with you.
Are You Excited for Your Next Session?
The way to know for sure that your first session was a success is that you're keen for your next session.
Conclusion: The Key to A Great First Session with Your Support Worker is Preparation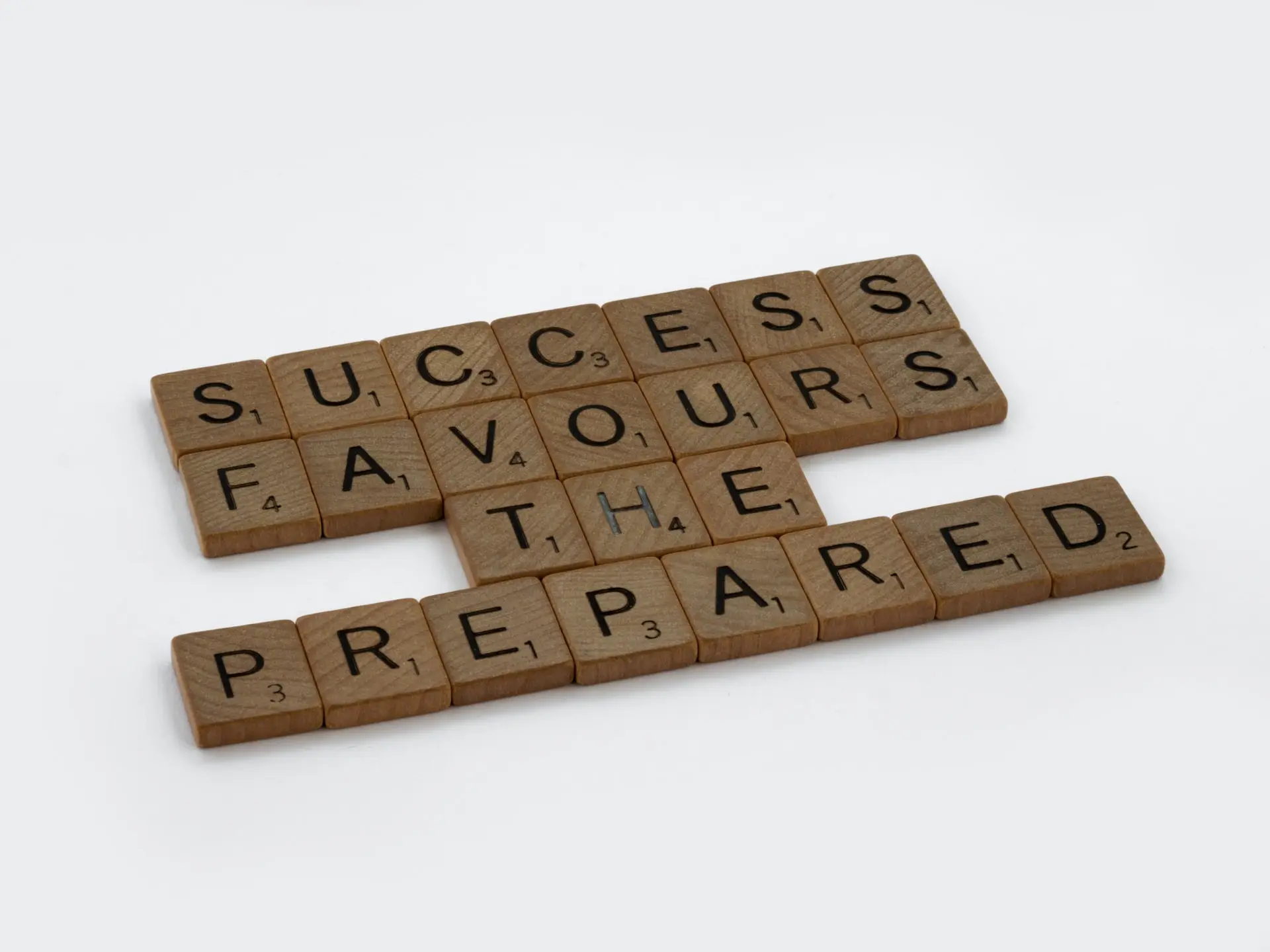 The aim of your first session is to make sure the worker providing you with supports is the right person for you.
Here are three takeaways:
Go into your first session prepared. The better prepared you are, the more likely you are to get the supports you need.
Make sure you understand everything you and your worker discuss. Ask as many questions as you need.
Check in with yourself following the session. How are you feeling?
Please share this post and comment below: What would be most helpful to you in your first session with a worker?
Related reading (for participants):
How to Find a Disability Support Worker >>
Related reading (for support workers):
Daniel G. Taylor is a mental health speaker. Daniel teaches people affected by mental health personal development principles so they can reach their goals and achieve their potential. He lives with bipolar disorder and has developed a lot of tools and strategies for staying well long term. He's the author of "Staying Sane: How to Master Bipolar Disorder for Life" and a contributor to "Mastering Bipolar Disorder: An Insider's Guide to Managing Mood Swings and Finding Balance" edited by Kerrie Eyers & Gordon Parker (Allen & Unwin, 2010).